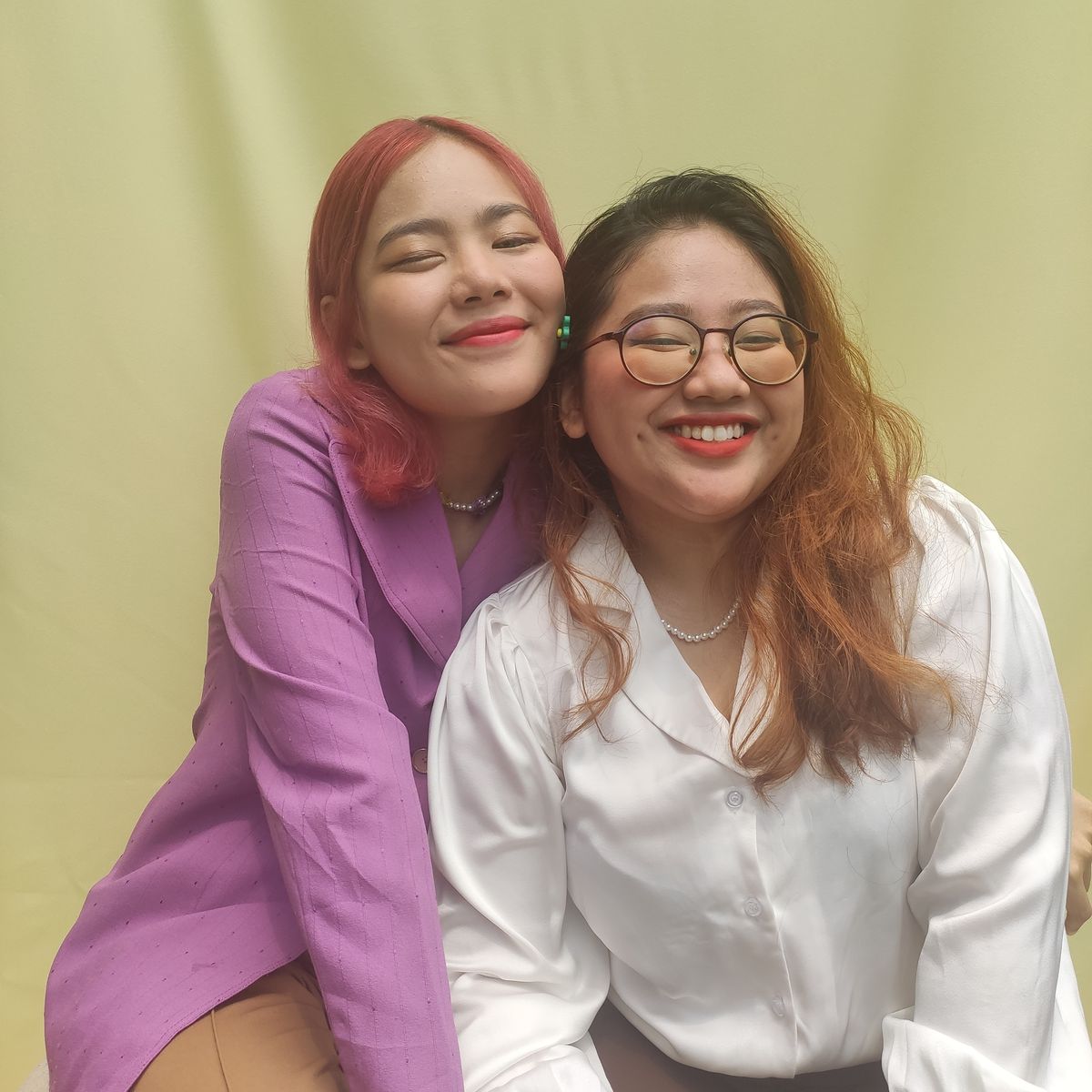 As siblings, we have always loved making our own stuff together. When we first saw our mother crochet, it was definitely magical to us. Ever since then, we fell in love with crochet and knit.
One of us is a fashion designer and the other one is a social media and digital media specialist. Combined, we have the same dream of a small business venture.
With this business we hope to create fun fashion pieces that is inspired by the magical experience we had when we were younger.